Shipment of 2000pcs zinc alloy pop up socket to Europe on March 27th
On 27th March, We shiped 200 cartons of desktop pop up socket which is made of zinc alloy and the panel thickness is 7mm to Europe ,including the desktop socket BD613,BD650-3,BD650-5.
Our product gains popularity in Europrean countries, and this is our repeated order from the same customer within two month again. The series of desktop sockets become more and more popular in the world when it changes the single functions and design of traditional sockets into mutifunctional and sundry sockets to meet the requirments of present market. There are two size of the panle thickness and six series on sale, including Rotating Manual Rotating Desktop Socket, Motorized Rotating Desktop Socket, (Zinc/ Aluminum alloy) Brush Cover Socket Box, Flip UP Desktop Socket, Pop Up Socket For Worktop and Econmic Desktop Soket.
Product quality approved by CE. Keep bulk in stock. Sample available. Customized made is acceptable( MOQ/ Business Logo).
Welcome to contact us if any interest!
Here is the photos of the shipment:
BD613: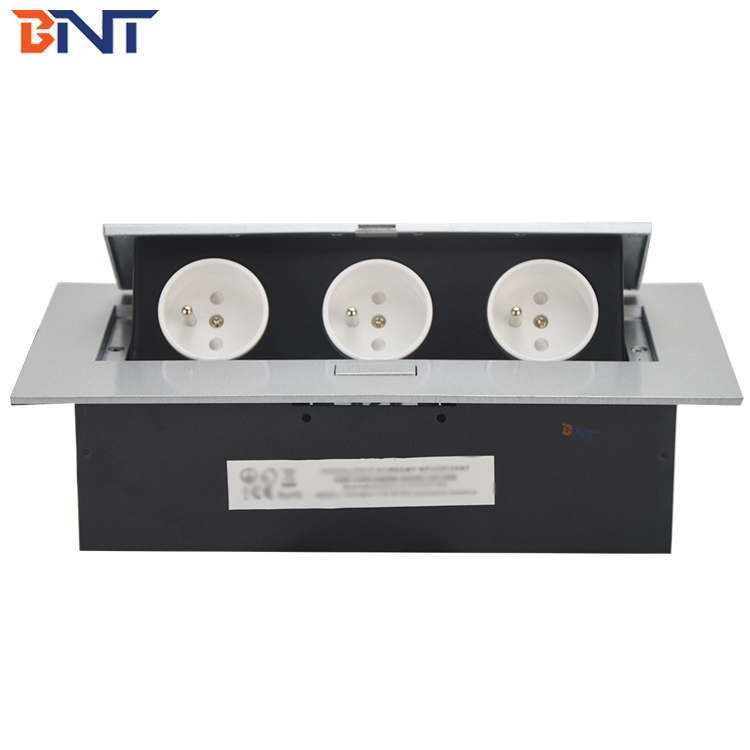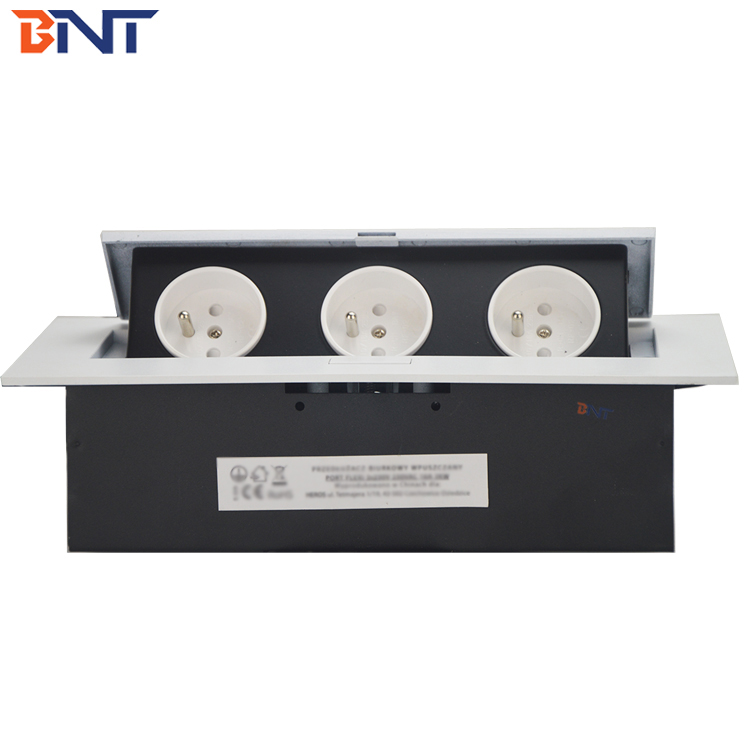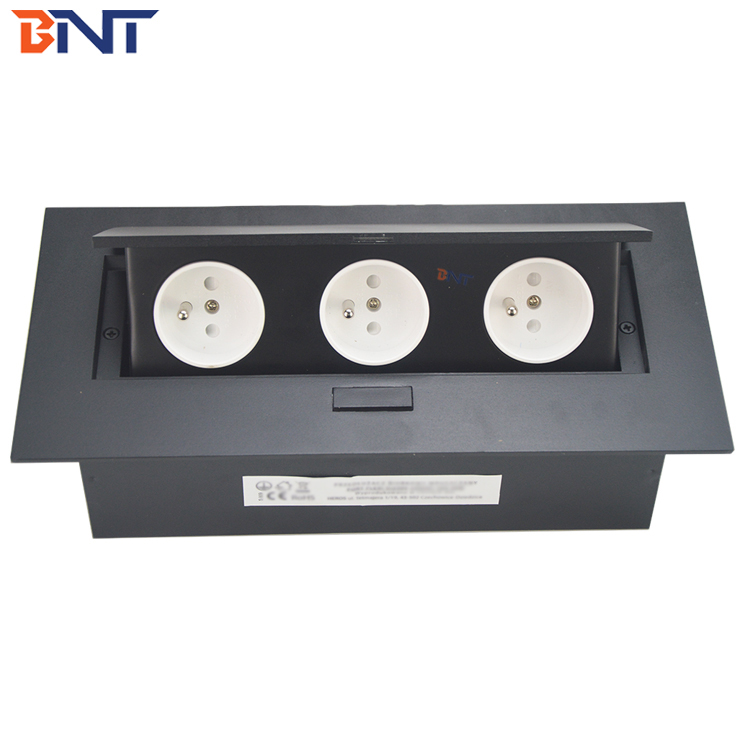 BD650-3: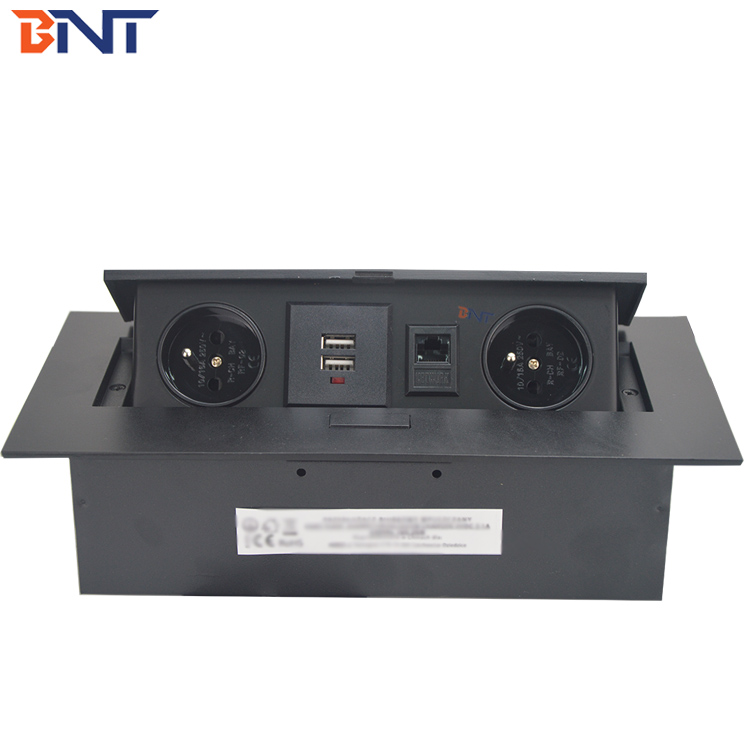 BD650-5: