On the afternoon of June 23, we pre-launch product training for sales staff in the conference room. At the meeting, the design concept, working principle, product function, software program operation and debugging operation of the product were explained in detail.
At the conference, we listened carefully to the latest international product trends, studied the latest and most suitable products for customers, and gained a lot.
Our BNT sales team will learn to become more professional and provide better services to customers.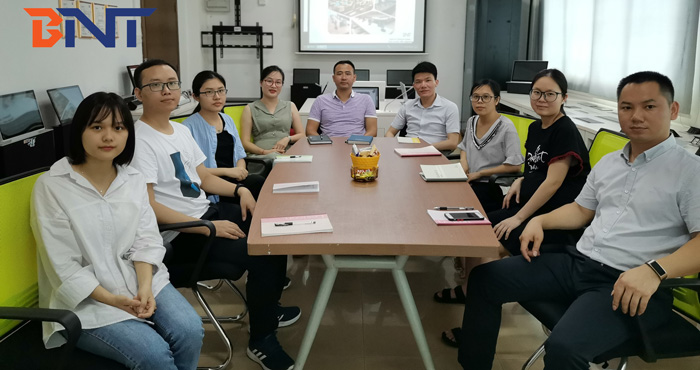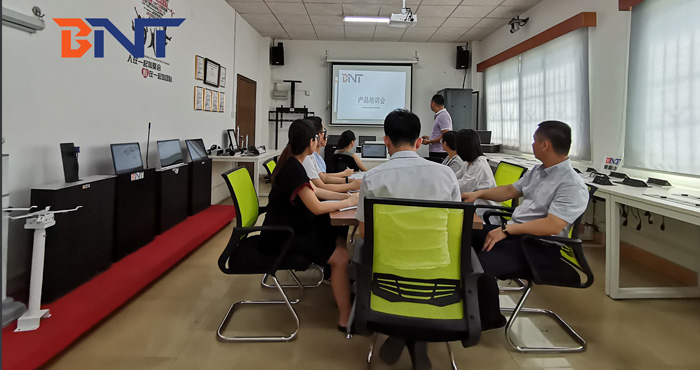 BNT is committed to providing customers with high-quality products and professional services, please contact our company to learn more